Pack Tools 2.0 BV features an in-house laboratory. Here we perform tests on load stability and the quality of wrapping film. Amongst others, we perform rollover tests in which we tilt pallet loads at an angle. This enables us to measure and determine the performance of stretch film.
Our in-house test facility is also used for product development.
We developed a mobile testing system, which enables us to perform on-site load stability and deformation tests in warehouses and other workplaces.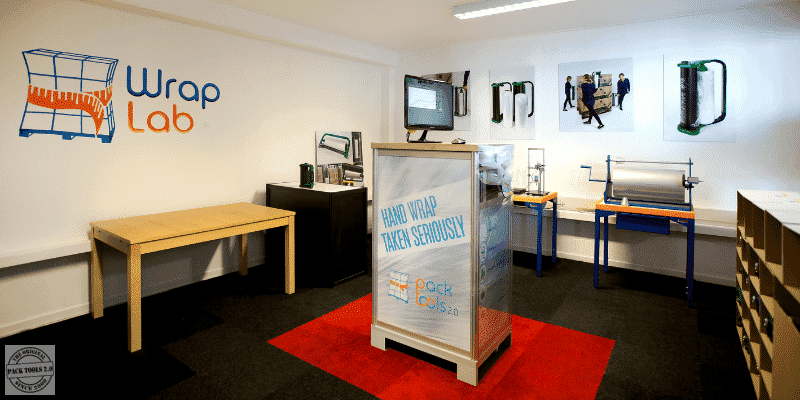 Cooperation with independent and certified test labs.
For climate tests and transport simulations we work with our partners ESTL in Belgium and TOPA Institute in the Netherlands. These independent testlabs also offer official certification of pallet loads