Our solutions for a better load stability with less film
Reduce the use of stretch film and increase the load stability.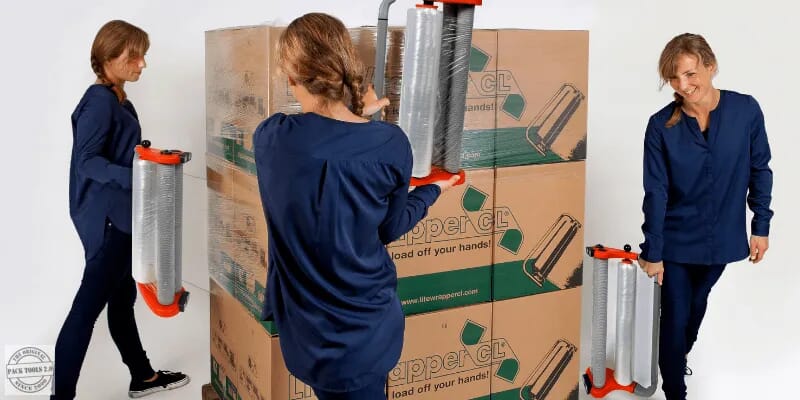 45% of all pallets are wrapped manually in Europe. That equals 3 billion pallets annually. We take this seriously.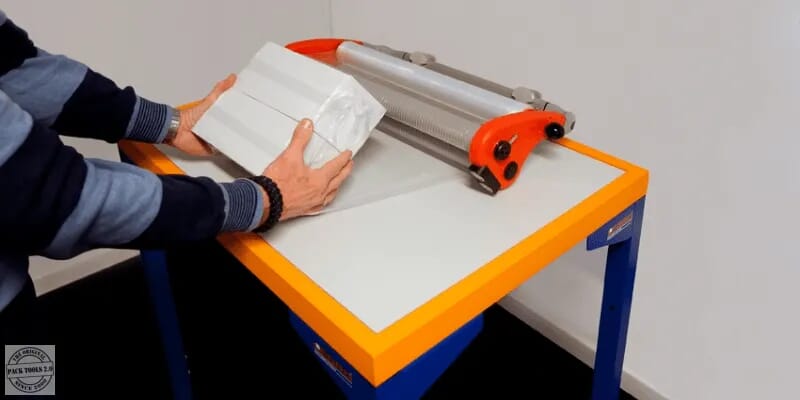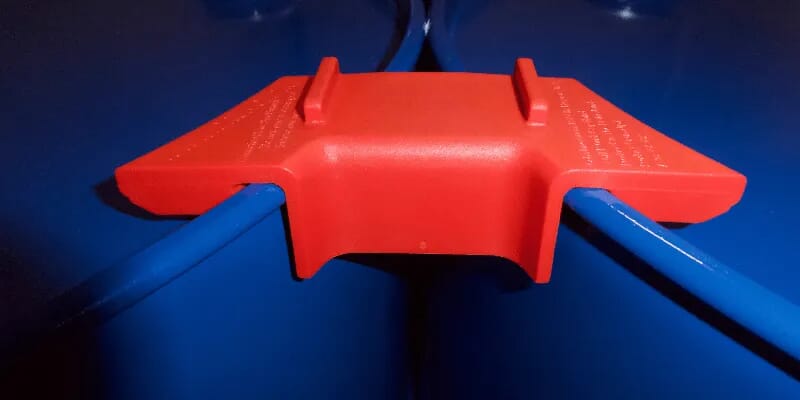 The best way to transport drums. Certified on road safety Drumclip is the most simple and smart way to ensure safe transport of drums.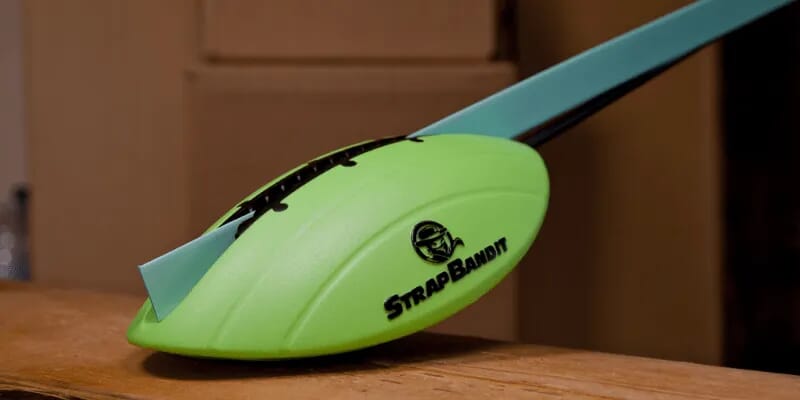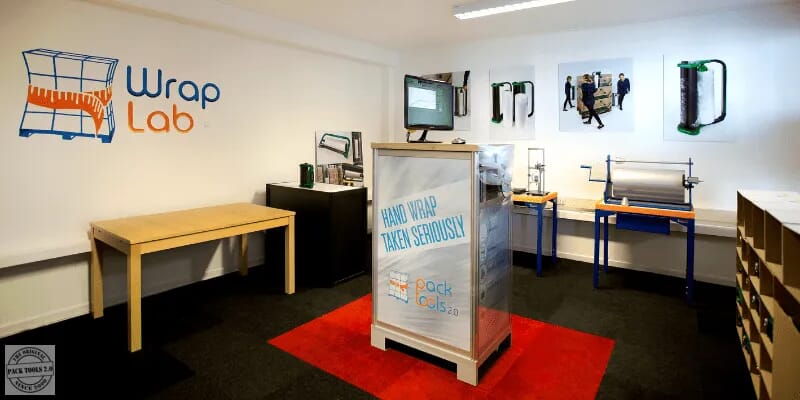 In our in-house WrapLab® we can test stretch films on performance and pallet loads on stability. We measure stretch film on thickness, width and length on request.